Details: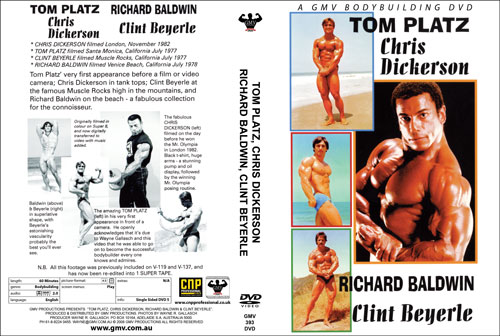 DICKERSON, PLATZ, BEYERLE, BALDWIN - SUPER TAPE - DVD
The footage in this DVD comes from (and replaces) Platz & Beyerle in video V-119, and Dickerson & Baldwin from video V-137.

It is not new footage, it is CLASSIC FOOTAGE making this a Legends DVD!!

* CHRIS DICKERSON filmed London, November 1982. Day before he won Mr Olympia.

* TOM PLATZ filmed Santa Monica beach, California July 1977.

* CLINT BEYERLE filmed Muscle Rocks, California July 1977.

* RICHARD BALDWIN filmed on Venice Beach, California July 1978.

See the fabulous CHRIS DICKERSON filmed on the day before he won the Mr. Olympia in London back in 1982. Black t-shirt, huge arms - a stunning pump and oil display, followed by the winning Mr. Olympia posing routine.

Baldwin & Beyerle in superlative shape, with Beyerle's astonishing vascularity probably the best you'll ever see.

The amazing TOM PLATZ in his very first appearance in front of a movie camera. He openly acknowledges that it's due to Wayne Gallasch and this video that he was able to go on to become the successful bodybuilder every one knows and admires today.

All photos taken by Wayne Gallasch at the time of the film shoots. Shot on film with background music added. Digitally remastered to DVD.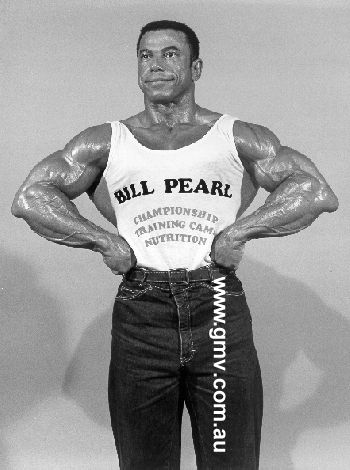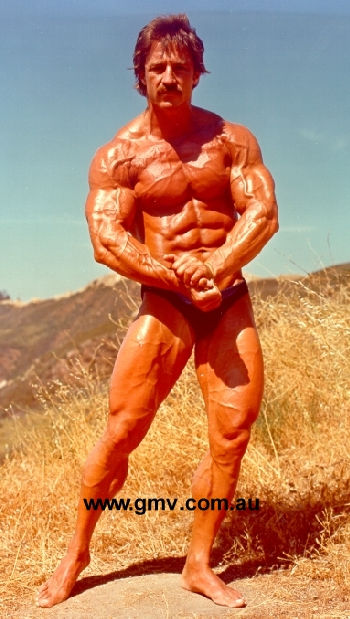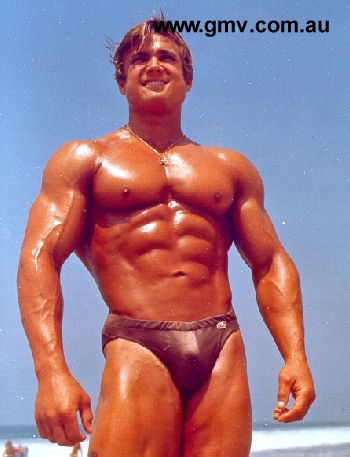 Running time: 60 mins

* Available in NTSC DVD Only (Region Free)
* THIS DVD WILL PLAY ON ANY DUAL SYSTEM NTSC / PAL DVD PLAYER AND TV.