Details: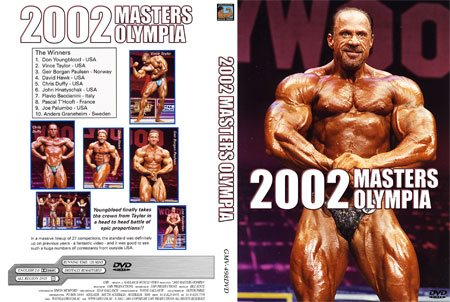 2002 Masters' Olympia: Prejudging & Show

Held in Lynchburg, Virginia, the 2002 Jan Tana Masters Men saw a role reversal for Don Youngblood and Vince Taylor with Youngblood stealing the coveted trophy this year by just 6 points.
The event, primarily for the over 40's brought forth some extraordinary talent, proving once again that age is of little consequence to these fine specimens! A whopping 27 competitors took the stage for the Prejudging (that's 11 more than last year!), and even with Juan Marquez dropping out due to injury, 26 remained for the finals.


2002 MASTERS OLYMPIA RESULTS:
Don Youngblood, U.S.A (1st)
Vince Taylor, U.S.A. (2nd)
Geir Borgan Paulsen, Norway (3rd)
David Hawke, U.S.A. (4th)
Chris Duffy, U.S.A (5th)
John Hnatyschak, U.S.A. (6th)
Flavio Baccianini, Italy (7th)
Pascal T'Hooft, France (8th)
Joe Palumbo, U.S.A. (9th)
Anders Graneheim, Sweden (10th)
John Simmons (11th)
Guido Conrad (12th)
Charles Kemp (13th)
Lee Apperson (14th)
Vlastimil Krivanek (15th)
Nicolae Giurgi (16th)
Emeric Delczeg (17th)
Jim Pedone (18th)
Sean Bullman (19th)
Steve Davis (20th)
Stan Frydrych (20th)
Aivars Visockis (22nd)
Juam Barreto-Leoesma (23rd)
Honore Cironte (24th)
Behanam Samimy (25th)
Leon Brown (26th)
Here are some pictures of the event, courtesy of Mike Emery - Bodybuilding Reviews.


Above: The Prejudging (top 3 shown)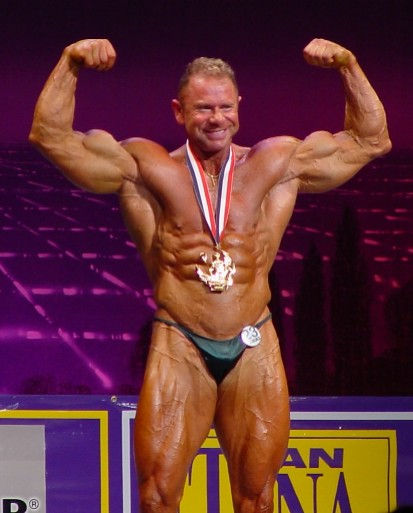 Stan Frydrych won the Over 50 Award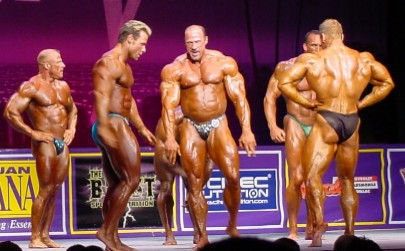 Posedown (top 6)





The winners line up with Jan Tana

Running time:120 mins

* Available in NTSC DVD Only (Region Free)
* THIS DVD WILL PLAY ON ANY DUAL SYSTEM NTSC / PAL DVD PLAYER AND TV. Or any PC DVD.